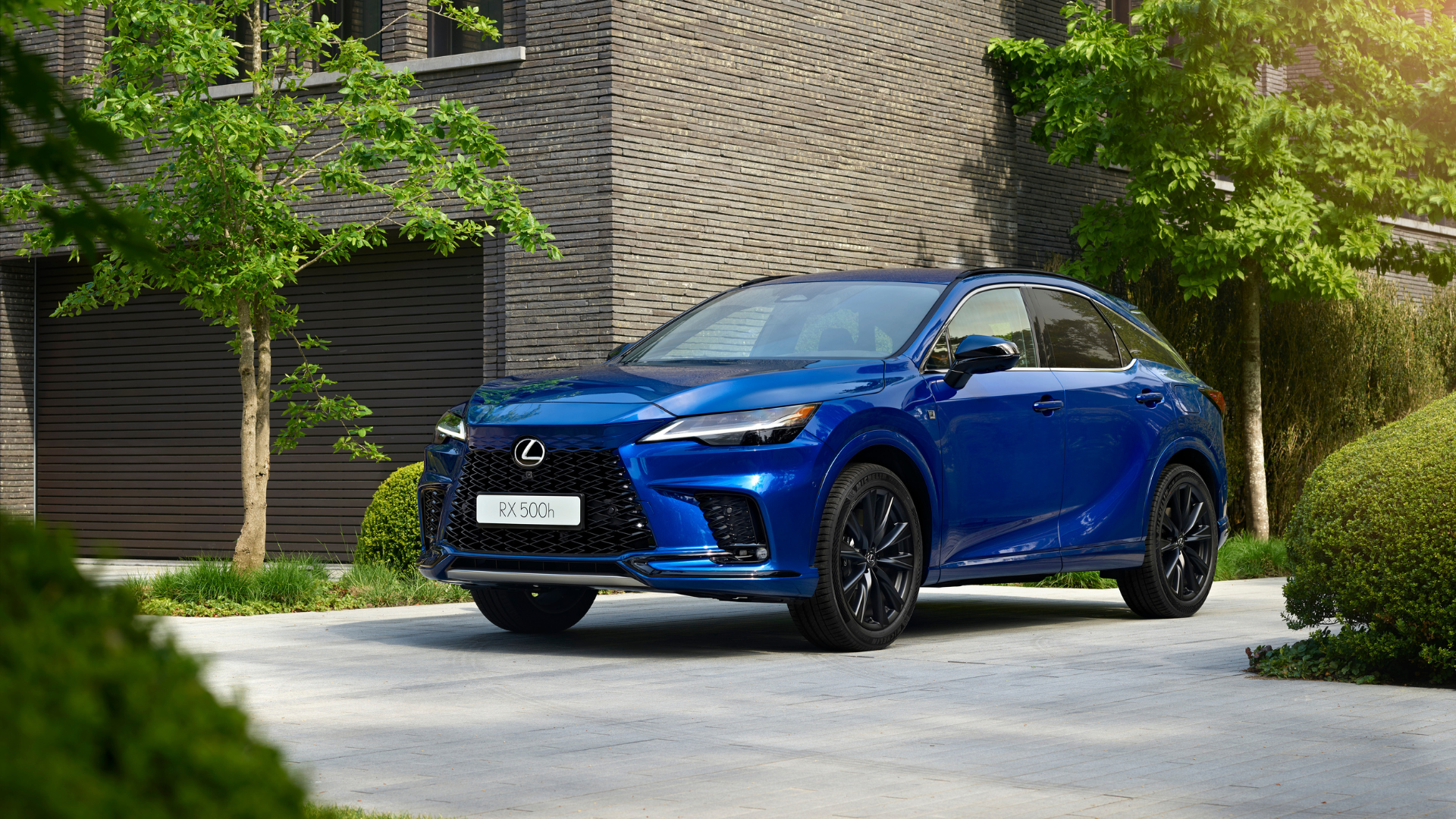 Our Commitment
Lexus is passionately committed to the environment with an acute awareness of the way our actions today will affect future generations. We are leaders in the development of luxury hybrid technology and continue to work hard to make constant improvements.
At Lexus of Macarthur, we are passionate about our environmental responsibility and sustainable practices. We strive to increase our energy efficiency, waste management and water management for a better planet. We have an Environmental Policy in place to address, prevent and find solutions to environmental concerns. Through regular audits, assessments and reviews we ensure environmental management.
Energy Efficiency
In 2021, we installed solar panels at our dealership to increase our renewable energy.
Our dealership is also fitted with energy efficient lighting to reduce our energy consumption. The occupancy sensors and automatic movement sensors for our lighting in low-traffic areas support our environmental responsibility to improve energy efficiency.
We use energy efficient appliances throughout our dealership (e.g. Coffee Machines, Microwaves, Fridges) to reduce our impact on greenhouse gas emissions.
Waste and Water Management
Lexus Electrified
Lexus Hybrid, Plug-in Hybrid and Electric vehicles deliver guilt-free performance with increased power and decreased fuel consumption and emissions. Lexus have designed energy efficient vehicles which conserve energy that would otherwise be wasted while slowing down or braking. Lexus's Hybrid vehicles switches off to conserve fuel when stopped at traffic lights, which reduces our impact on greenhouse gas emissions.
In alignment with Lexus Australia's Sustainability goal, we provide Lexus Electrified vehicles to our local community. These include Hybrid, Plug-in Hybrid and Electric. As an initiative to echo Lexus Australia's goal to achieve carbon neutrality, we have installed a charging station for Lexus Plug-in Hybrid and Electric vehicles within our dealership.