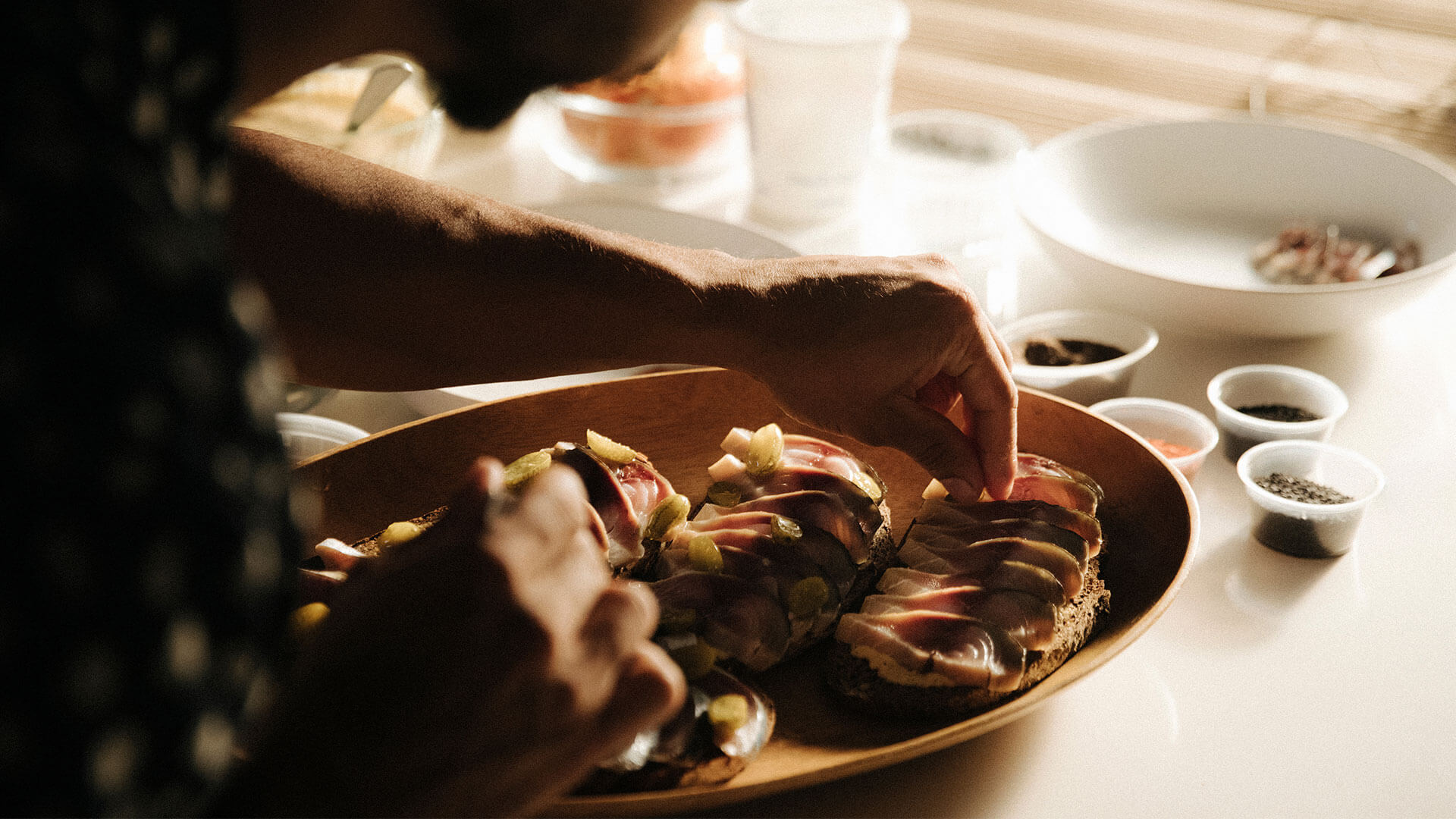 Condé Nast International
Introducing Journeys in Taste. A documentary series presented in collaboration with Condé Nast International.
In Journeys in Taste you will meet masters of culinary craft, hear about their process, their pioneering spirit, and the Lexus vehicles with whom they share their philosophy of craftsmanship.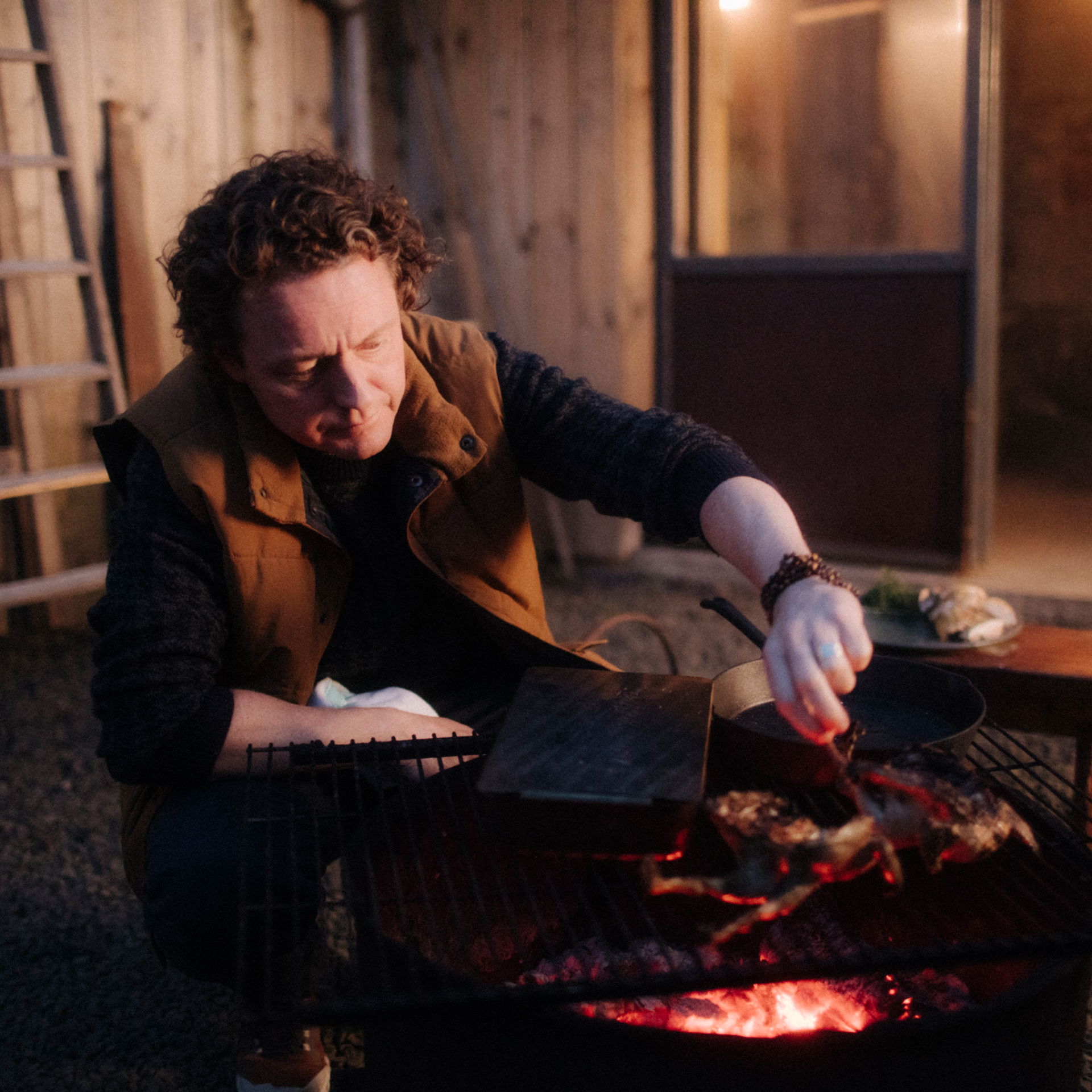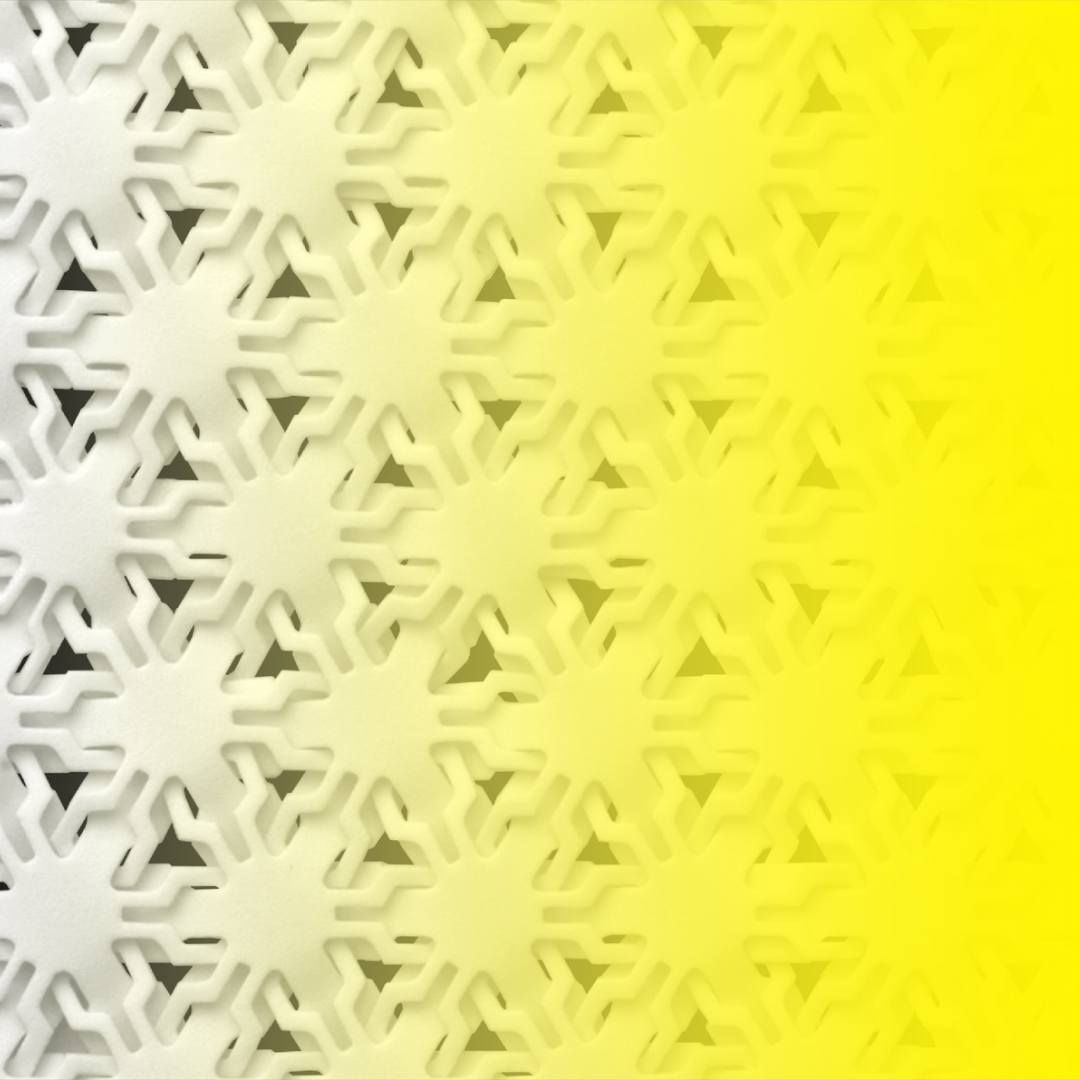 Lexus Design Award
Since its launch in 2013, the Lexus Design Award has served as a platform for emerging creators from around the world whose works display innovative design excellence.
It provides a unique opportunity for each finalist to be mentored by a globally recognised designer, fund and build their prototype.
Lexus X Mentored Grant
Innovation always leads Lexus' pursuit of the ultimate driving experience. That is why Lexus is proud to partner with Mark Bouris through the Lexus and Mentored Grant, an initiative aimed to help up-and-coming innovators and entrepreneurs take control of their journey.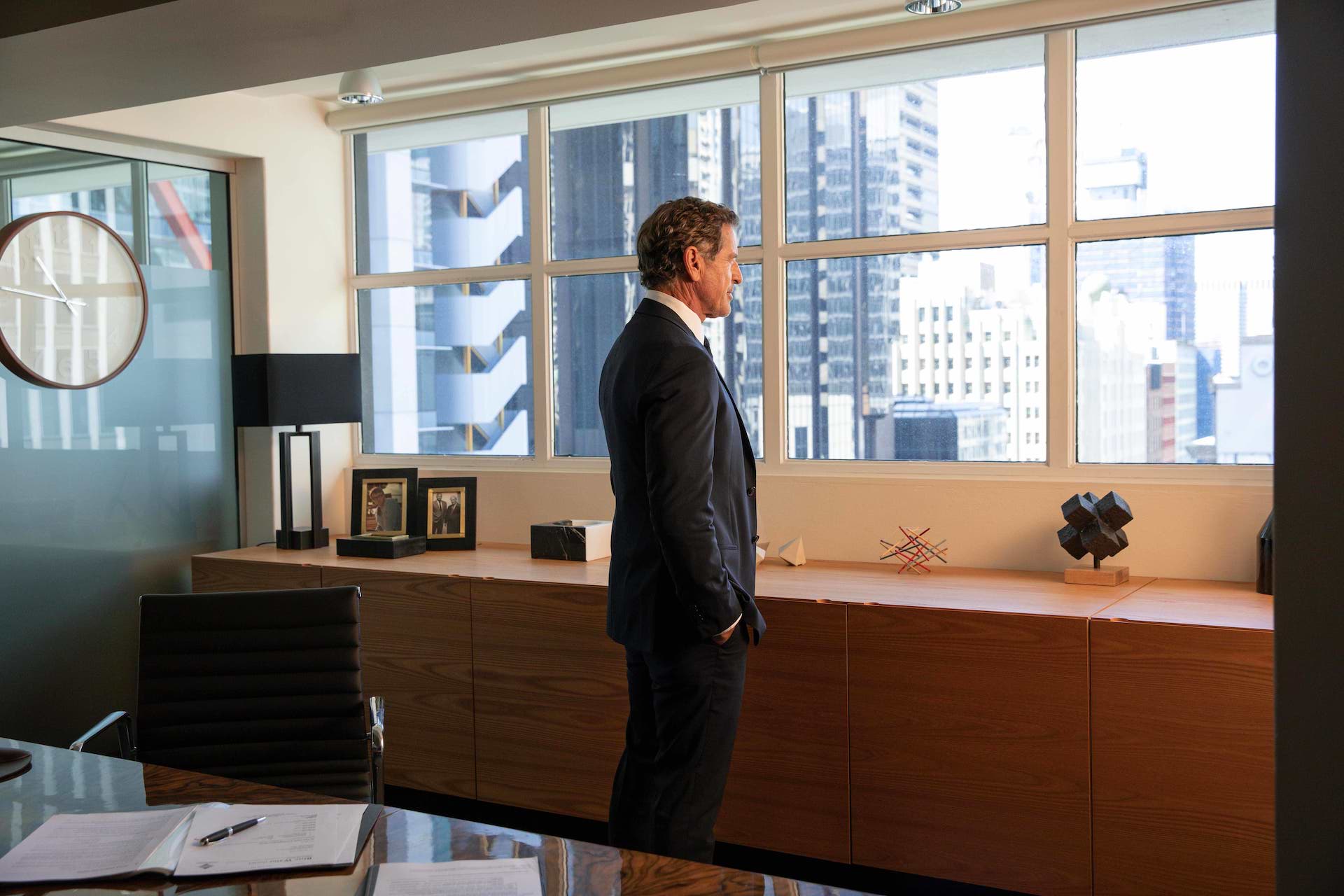 LEXUS PARTNERSHIPS
PARTNERSHIPS TO BE PROUD OF
LEXUS NEWS
THE LATEST FROM LEXUS