Established in 1945, 4K Automotive formerly known as Clintons Motor Group is a leading and trusted name in Automotive sales in the fast-growing region of Macarthur. Lexus of Macarthur is proud to boast vehicles that distil breath-taking design, advanced technology, heart-stopping performance, environmental sensitivity and refined levels of luxury in one distinctive package.

Offering prestigious facilities in a prime location, a highly skilled team committed to excellence, a trusted reputation in the community and a market-leading presence in our region, Lexus of Macarthur will lead the way for premium Automotive services in South West Sydney.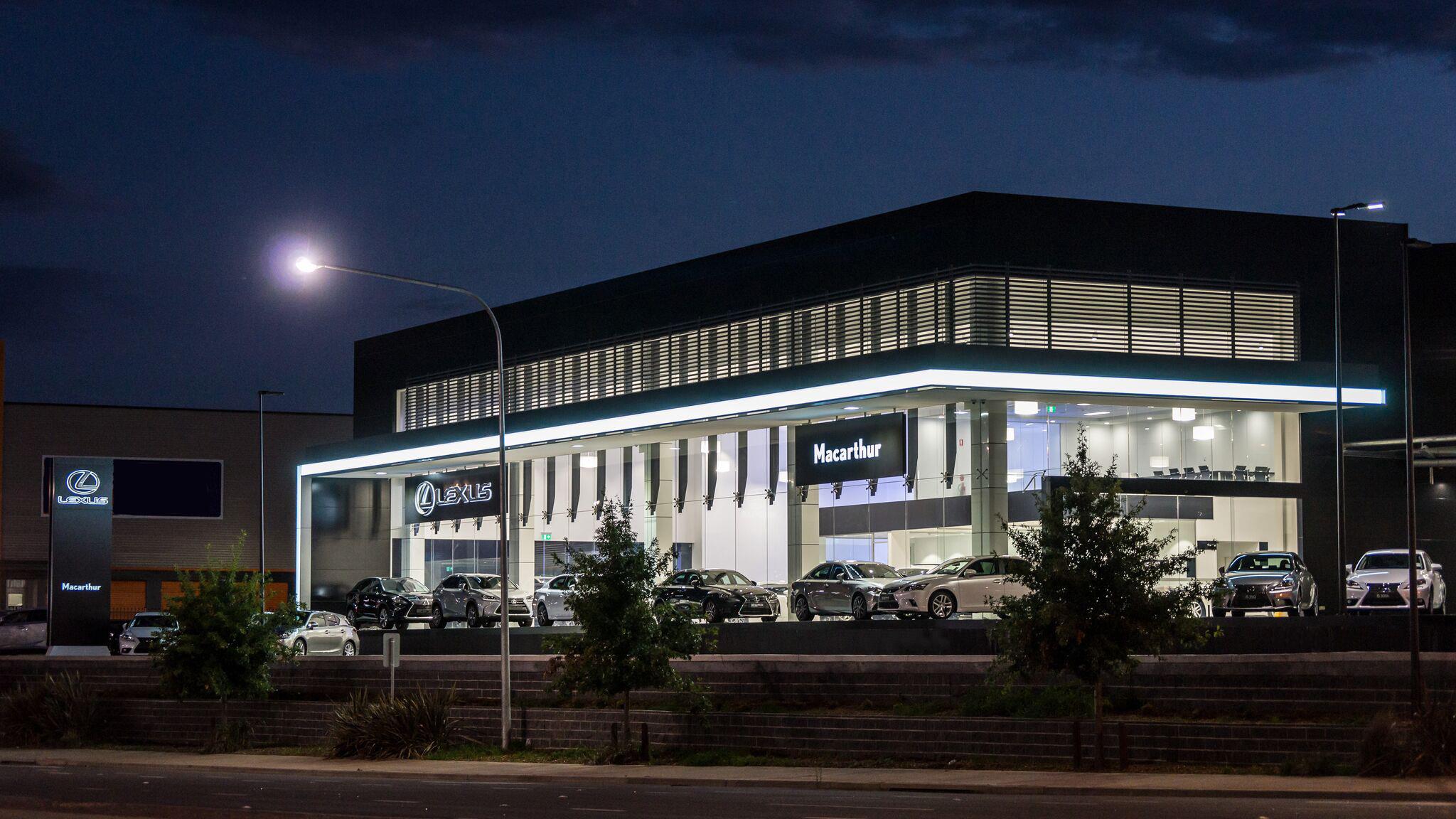 The Right Lexus for You
Discover the difference when you visit us at Lexus of Macarthur. With an extensive range of Lexus vehicles on display, we can help you find what you're looking for. If you are not after a new car but would simply like to service your Lexus, our state-of-the-art service facilities will meet all of your vehicle's servicing needs, while you relax and enjoy the facilities of our showroom.
The Lexus Story
When a group of automotive executives met in August 1983, they shared a bold vision to create a luxury vehicle that would rewrite the rule book on luxury and performance. Every single element of the first Lexus created, and indeed every vehicle since, was designed and built with this guiding principle in mind.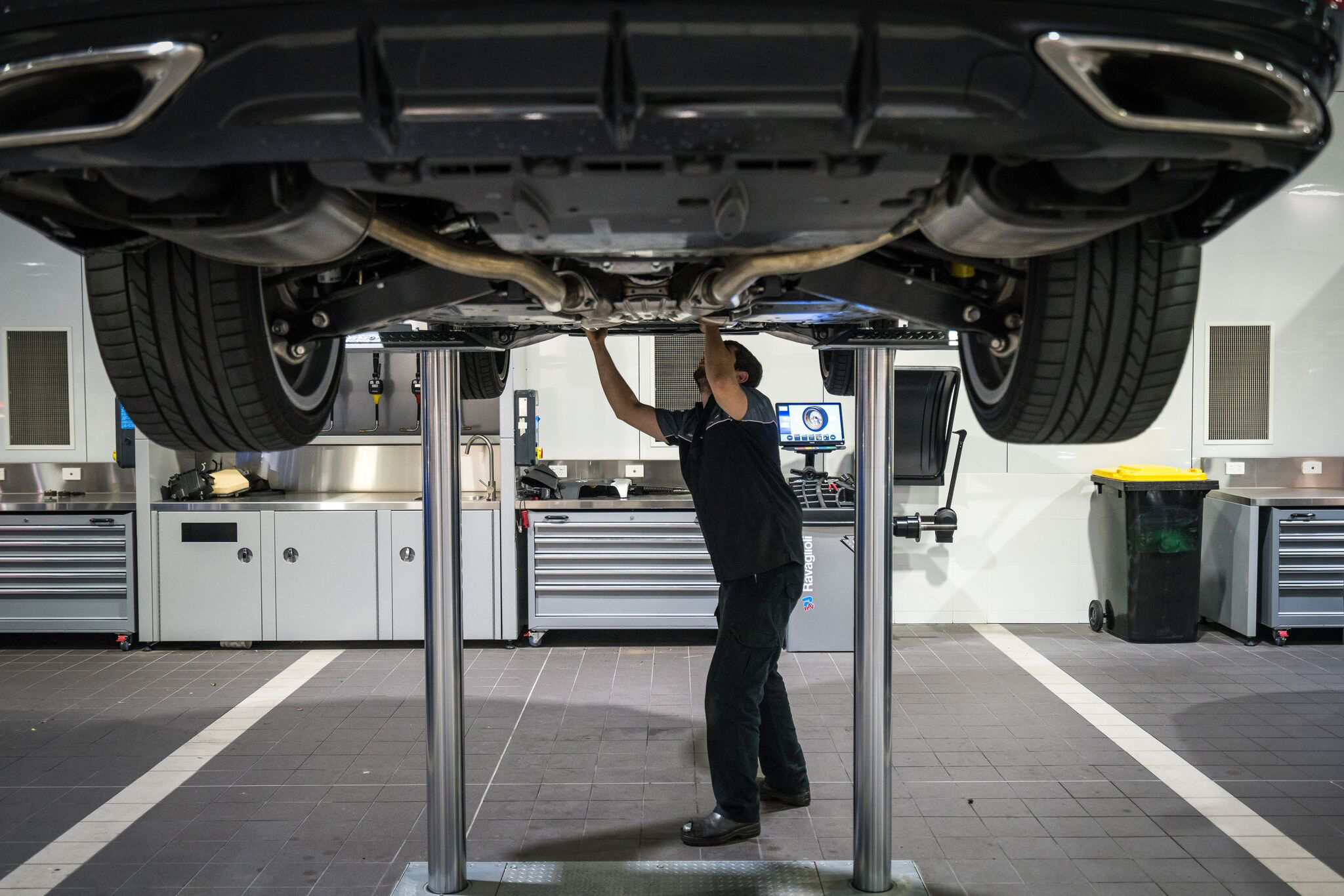 Customer Access Area
As a Lexus of Macarthur customer, you can enjoy the convenience of managing your Lexus ownership experience online, simply by clicking the links below:

Book a service
Your feedback
Design and Innovation
Underpinned by innovation, the process to create a Lexus vehicle is unique within the automotive industry. Taking inspiration from fields as diverse as the fashion industry, architecture, the arts and medicine, each vehicle is painstakingly crafted to meet Lexus' exacting standards.