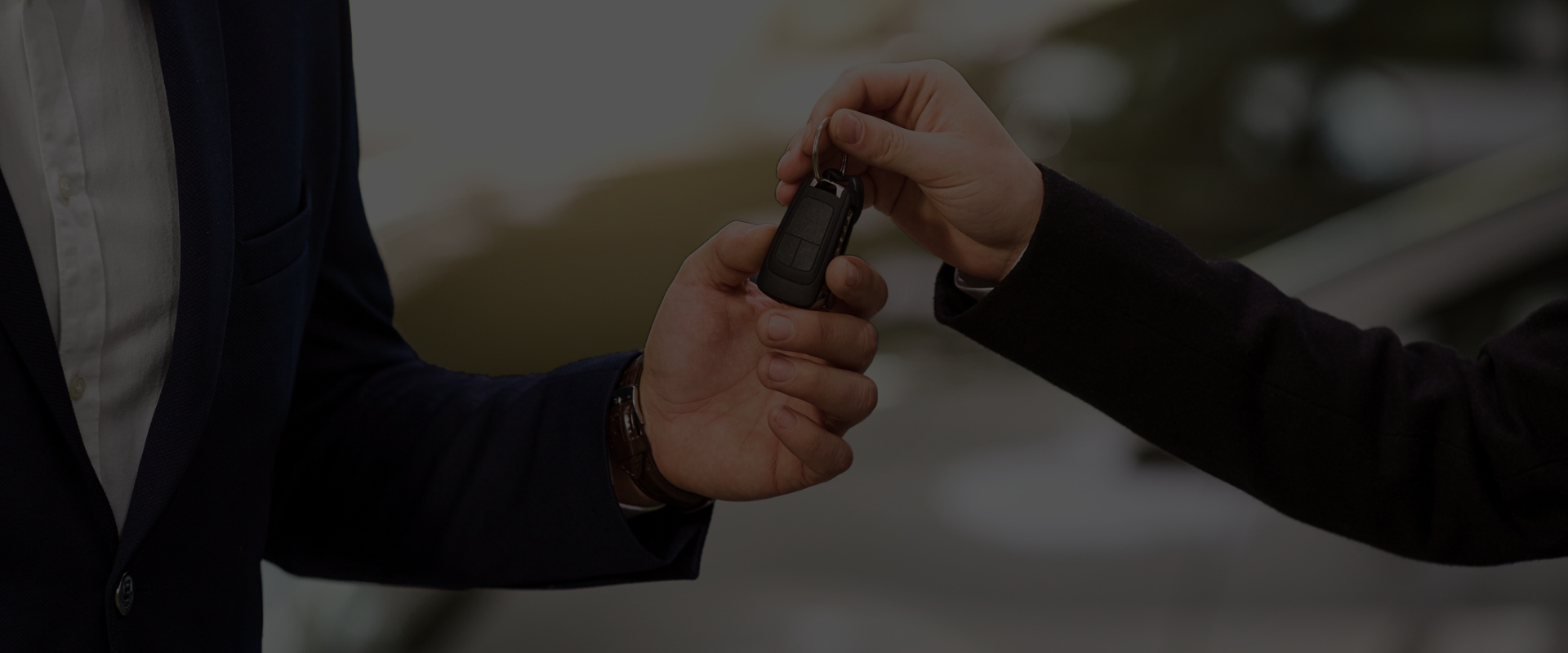 We Buy Cars
For Cash
Visit us today for an on-site valuation.
Sell your car to a dealer you trust.
At Lexus of Macarthur, we are open-minded to paying a premium price for your pre-loved prestige vehicle.
Get your car valued at competitive market price*: Tell us about it, and we'll let you know how much we think it's worth.
Arrange a free appraisal: We will assess its condition and finalise our offer amount.
Accept the offer: You give us the vehicle and we give you the money. It is that easy.
Or is it time to upgrade?
We let you have flexibility with your investment. You can also claim the same valuation amount as trade-in credit to purchase a new Lexus. As life changes, your vehicle should suit your current needs. Explore our trade-in and up options today.
Make an enquiry by completing the form below. Otherwise, feel free to visit or call our expert sales team to arrange an on-site valuation of your prestige vehicle for the right value.
Disclaimer
Full terms and conditions for our We Buy Cars offer:
CONTACT US
HOW CAN WE HELP?
Please fill in this short form and a customer representative will be in touch within 2 business days.
Call Lexus of Macarthur - GREGORY HILLS Directly