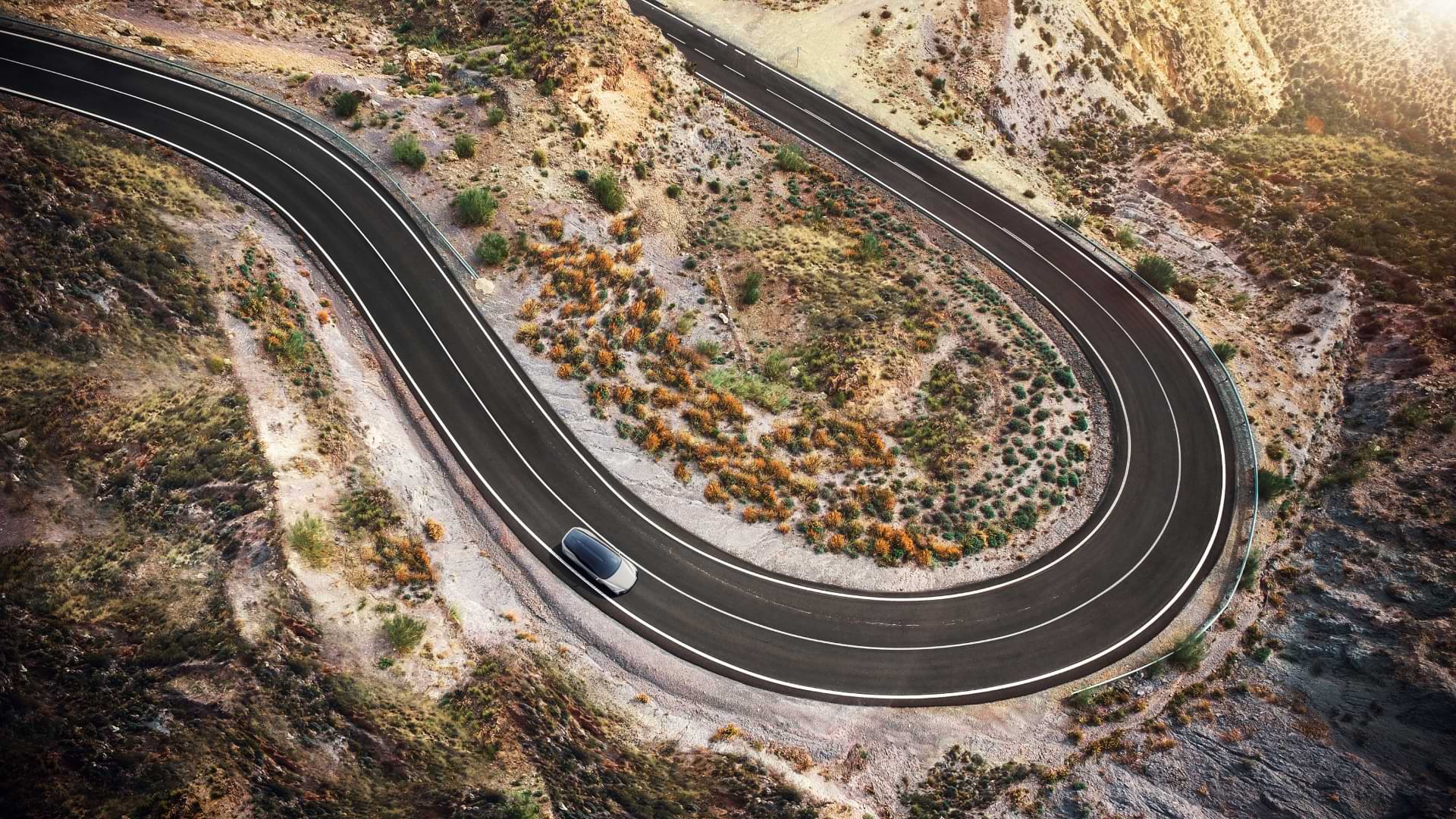 Comprehensive
Motor vehicle
insurance
Concept vehicle shown. Not available for purchase.
Enjoy peace of mind with Lexus Insurance.
With your Lexus Comprehensive Motor Vehicle Insurance policy,1 you have the comfort of knowing that if your Lexus is stolen or damaged beyond repair within the first four years of its original registration, it will be replaced with a new Lexus.
Explore other policy inclusions and benefits below.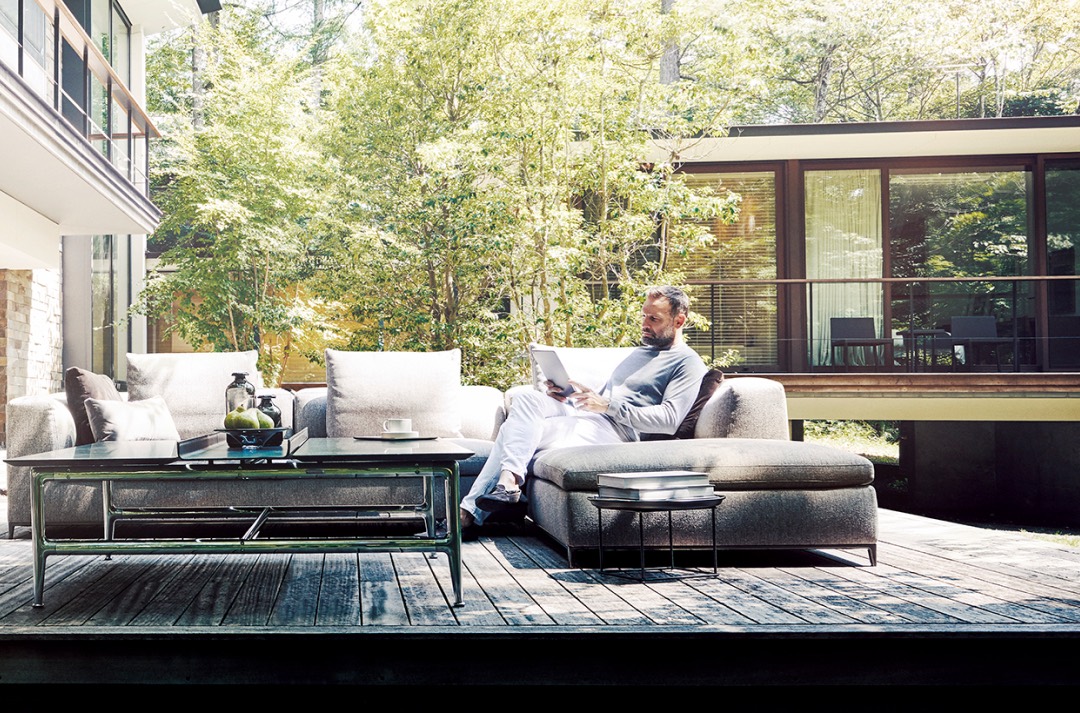 Inclusions before you even get moving
NEW VEHICLE REPLACEMENT
Your Lexus will be replaced within the first four years of its original registration if it becomes a total loss due to theft or accidental damage.
AGREED VALUE
Provides you with the certainty of knowing the value your vehicle is covered for.
LIFETIME REPAIR GUARANTEE
The quality of workmanship and materials on all repairs authorised by us will be guaranteed for the life of your vehicle.
If the unexpected does happen
GENUINE LEXUS PARTS
For repairs that are authorised and undertaken within the first five years of your Lexus vehicle's original registration, we will use new genuine Lexus parts.
RENTAL VEHICLE AFTER ACCIDENTAL DAMAGE OR THEFT
Lexus insurance keeps you on the road when you are without your vehicle. If your claim is approved, we will provide a rental car for up to 14 days when your vehicle requires a repair, and up to 30 days if it is stolen.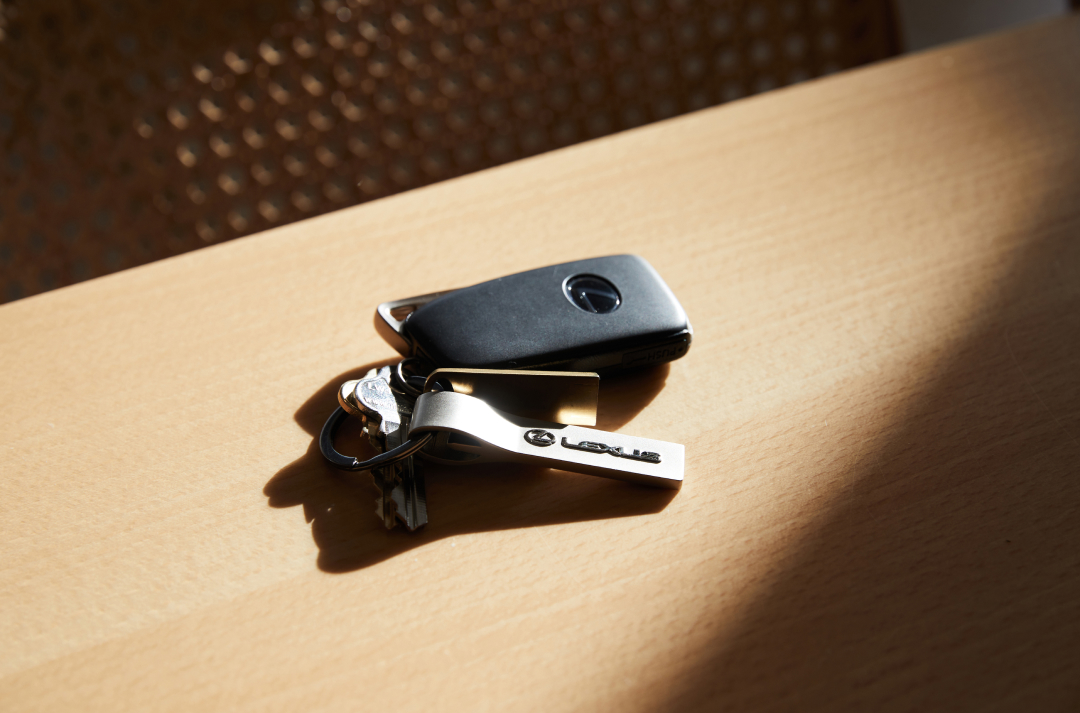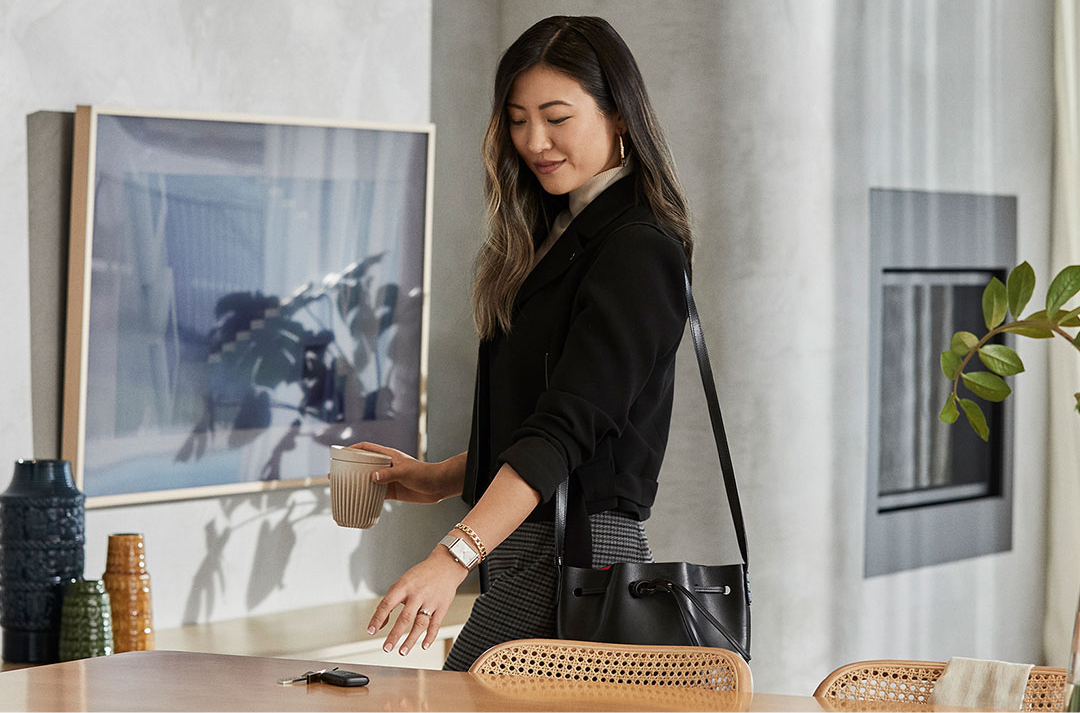 We have you covered
LEGAL LIABILITY PROTECTION
We may pay compensation for loss or damage to other people's property up to $20,000,000.
KEYS, LOCKS & BARRELS COVER
If any keys or devices giving access to your vehicle are stolen, or have been illegally copied, we will pay up to $2,000 per claim, for the replacement of your vehicle's keys or devices and/or recoding of your vehicle's locks and barrels.
TRAVEL EXPENSES COVER
We will reimburse up to $500 for travel expenses to help you get to your chosen location, following an accident within 100km of your home, if your vehicle cannot be safely driven.
FREQUENTLY ASKED QUESTIONS
HOW CAN I PURCHASE LEXUS COMPREHENSIVE MOTOR VEHICLE INSURANCE?
Please contact our Lexus Customer Solutions Centre on 1300 888 840 for a quote.
HOW DO I MAKE AN INSURANCE CLAIM?
For Motor Vehicle, Finance Gap and Finance Protection Insurance policies you can lodge your claim over the phone by calling us on 1300 658 067.
For Factory Approved Extended Warranty Insurance and Extended Warranty Insurance claims you will need to contact the Administrator and advise them that you wish to make a claim. A claim form can be obtained by emailing the Administrator or calling 1300 888 840.
HOW DO I MAKE CHANGES TO MY INSURANCE POLICY?
If you need to make any changes to your insurance policy, you can do so by calling us on 1300 888 840. Depending on the type of alterations you need to make, your premium may change. With the exception of policy cancellation, we do not charge any administration fees to make changes to your policy.

Disclaimers
1.
Terms and conditions apply. This advice is general in nature and does not take into account your objectives, financial situation or needs. Before making a decision to purchase our insurance product you should consider the appropriateness of the advice taking into account your own objectives, financial situation and needs and refer to the current PDS and Target Market Determination document available here for the relevant product available from participating Dealers, via our website at or by calling 137 200. Lexus Insurance purchased in a dealership or via the Lexus Insurance National Customer Solutions Centre is facilitated by Toyota Finance Australia Limited ABN 48 002 435 181, AFSL and Australian Credit Licence 392536 as agent for, and on behalf of, the insurer. The insurer of Lexus Insurance is Aioi Nissay Dowa Insurance Company Australia Pty Ltd ABN 11 132 524 282, AFSL 443540 (Adica). If Lexus Insurance is purchased online, the issuer and insurer is Adica.
The information provided on this website by Toyota Finance Australia Limited ABN 48 002 435 181, AFSL and Australian Credit Licence 392536 is of a general nature and for information only. Nothing on this website constitutes or should be considered to constitute legal, taxation or financial advice. Before making a decision about any of the products and services featured on this website, you should consult with your own independent legal, taxation and financial advisors, who can advise you about your personal circumstances.