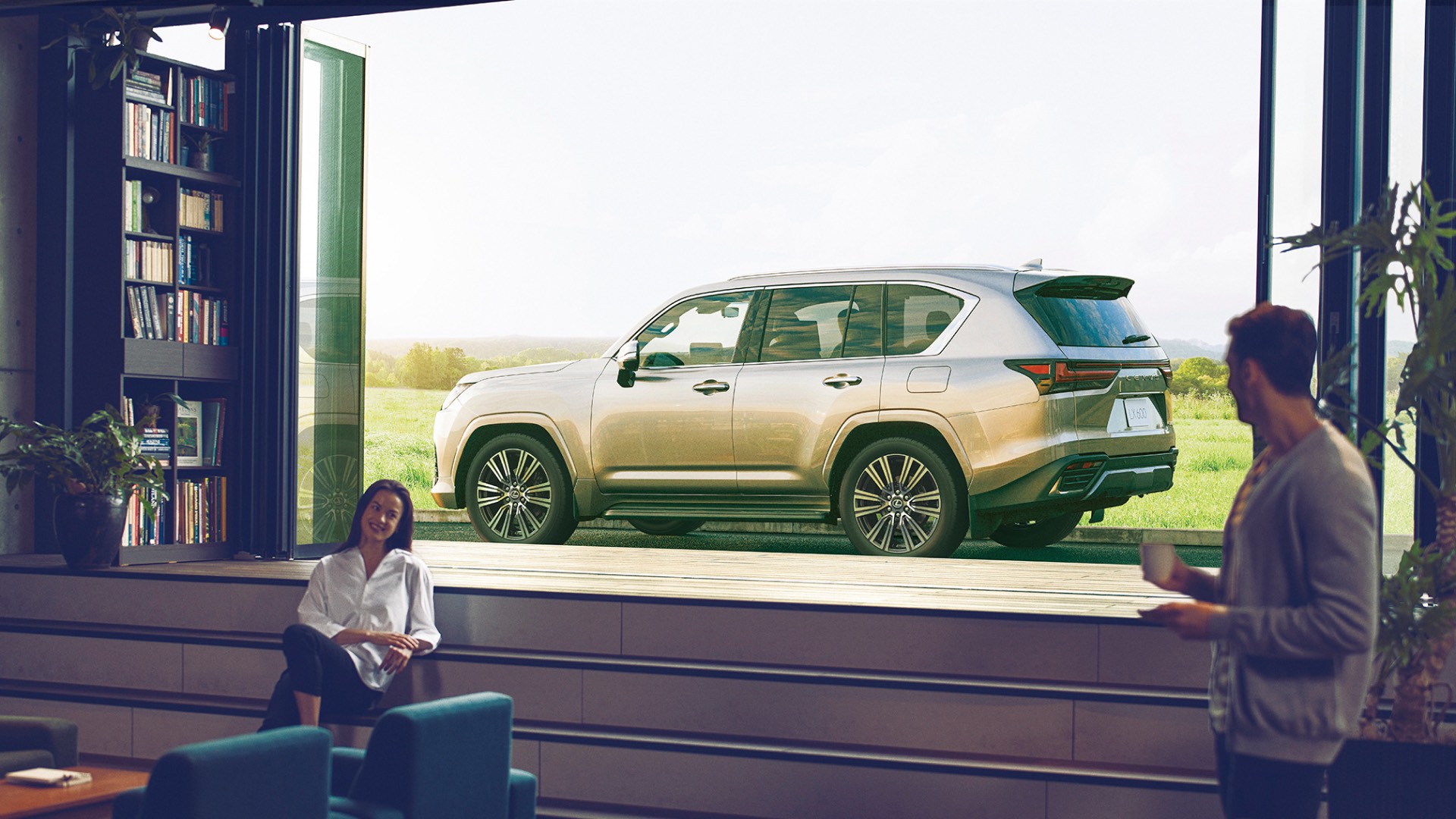 Overseas model shown. Australian specifications & features may differ.
the luxury of lexus ownership
As a Lexus owner, you benefit from more than just an exquisitely crafted vehicle.
Discover how we take care of you and your Lexus, through exclusive lifestyle benefits, attentive servicing and a suite of apps - all designed to help you make the most of your Lexus.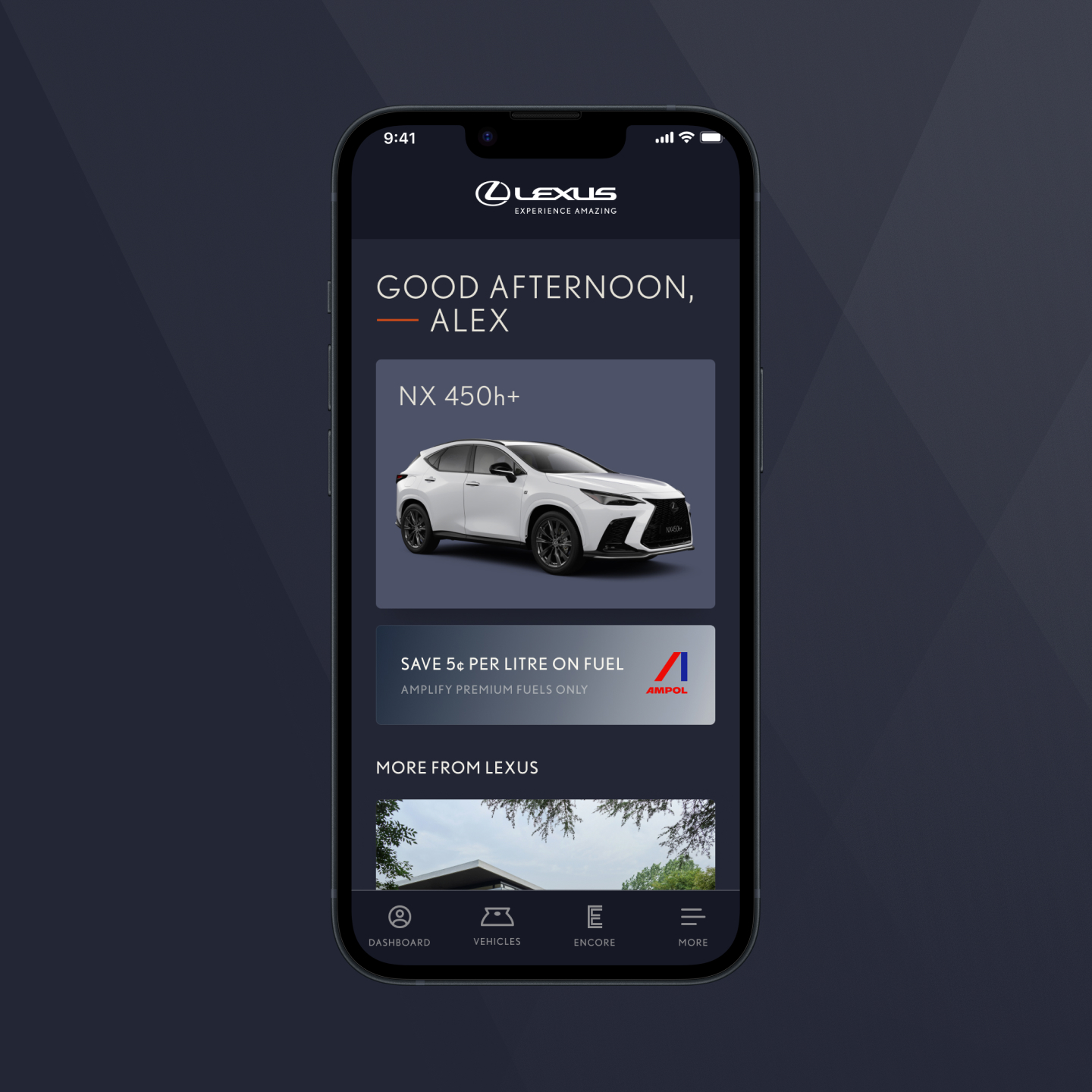 More ways to stay connected
LEXUS ENCORE APP
Access your Encore Owner Benefits, take advantage of exclusive offers and manage your personal details.
CHARGEFOX APP
Locate nearby charging stations, check if they are available, charge your Lexus vehicle and pay for charging.2
LEXUS CONNECTED APP4
Locate your car in a busy carpark, monitor your fuel levels and ensure your cabin's climate is comfortable before you even get moving — all from your mobile phone. The Lexus Connected App provides seamless accessibility and connectivity to your vehicle like never before.
Lexus Encore Owner benefits
As a Lexus Encore1 member, your time and your Lexus are our priority. Receive lifestyle benefits and vehicle service experiences that anticipate your needs, so you can live your life more seamlessly.
Discover Encore benefits and start experiencing the luxury of time.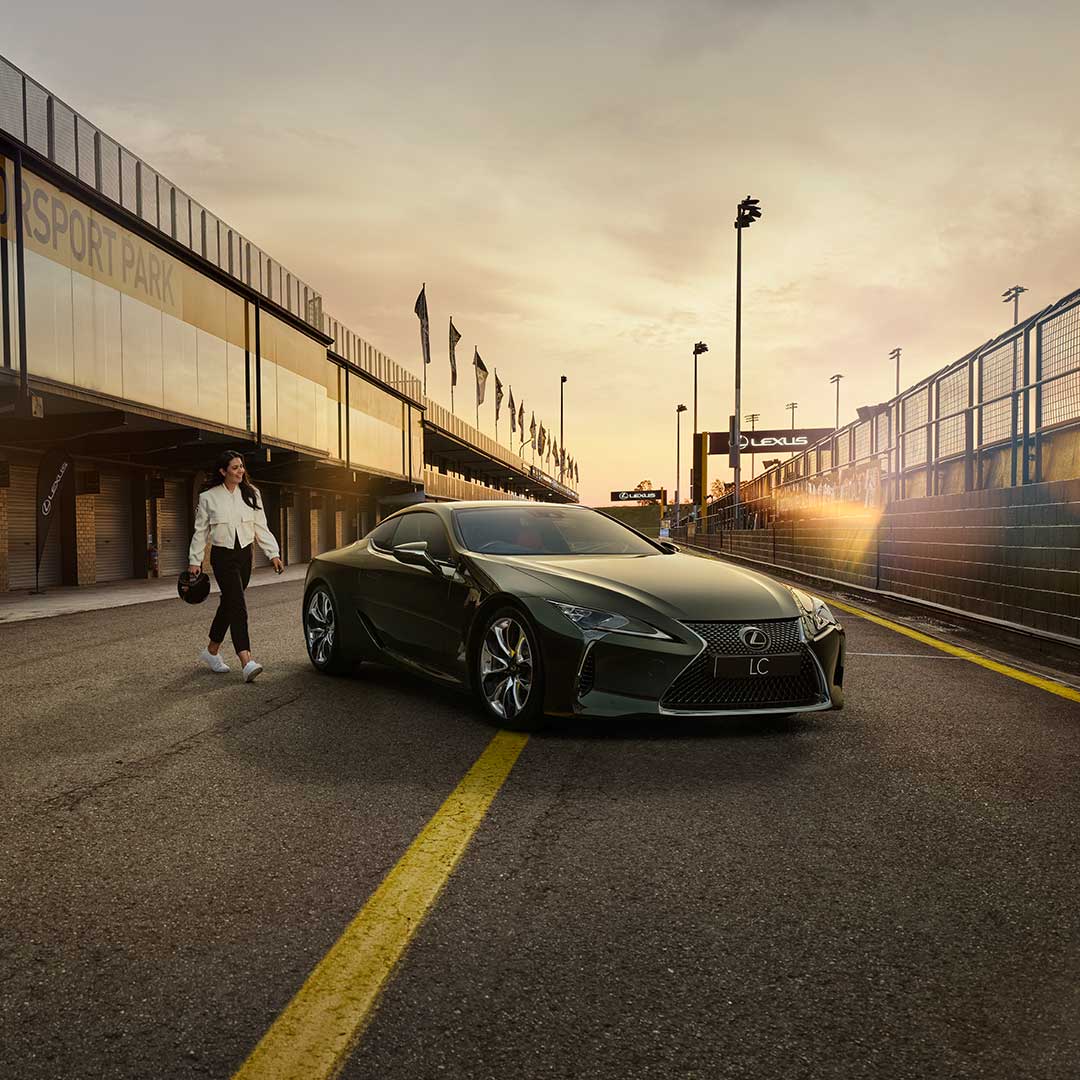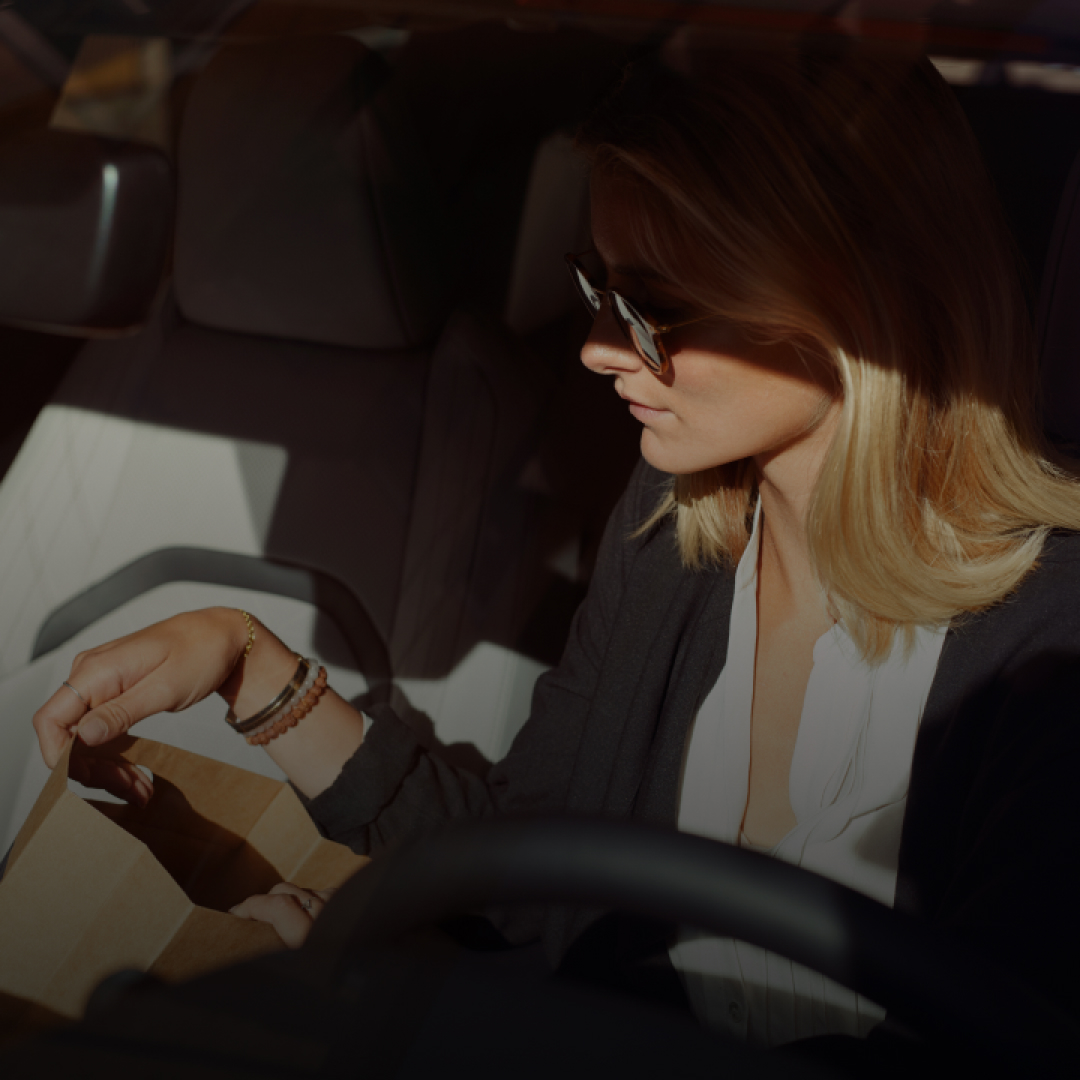 LEXUS DEALER SERVICE CENTRES
A Lexus is a precise work of automotive technology that our technicians are specially trained to understand. Lexus Dealer Service Centres are properly equipped to diagnose and service Lexus vehicles.
At a Lexus Dealer Service Centre, you can be assured that your Lexus will be serviced to the highest standard, using only genuine Lexus parts, helping to protect your investment. Only Lexus Dealer Service Centres can offer Lexus Service Experience, including Capped Price Servicing3. Contact your preferred Lexus Dealer for details.
drive with peace of mind
And then, just keep on driving.
Lexus Warranty Experience offers comprehensive cover for your vehicle, driveline, engine and hybrid system.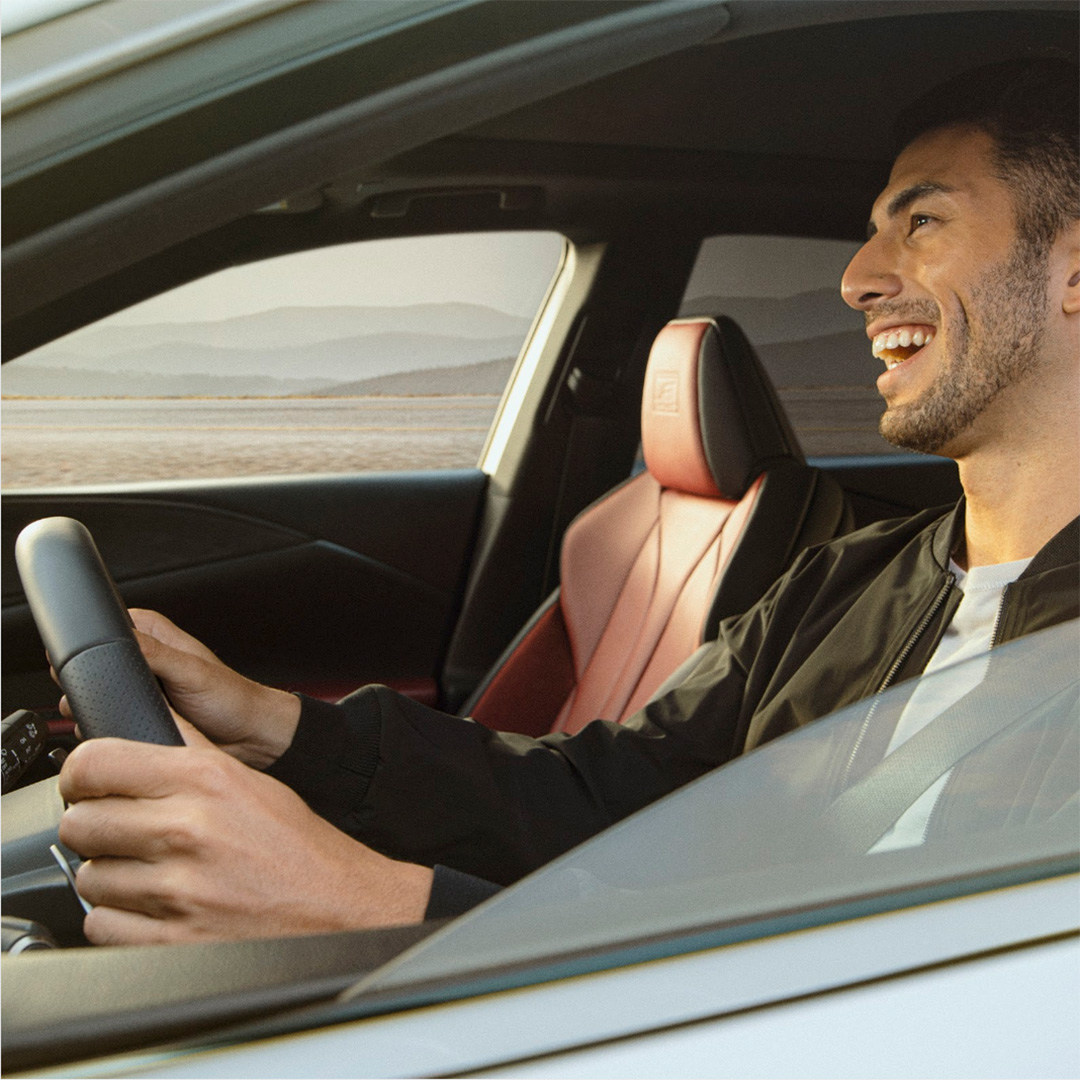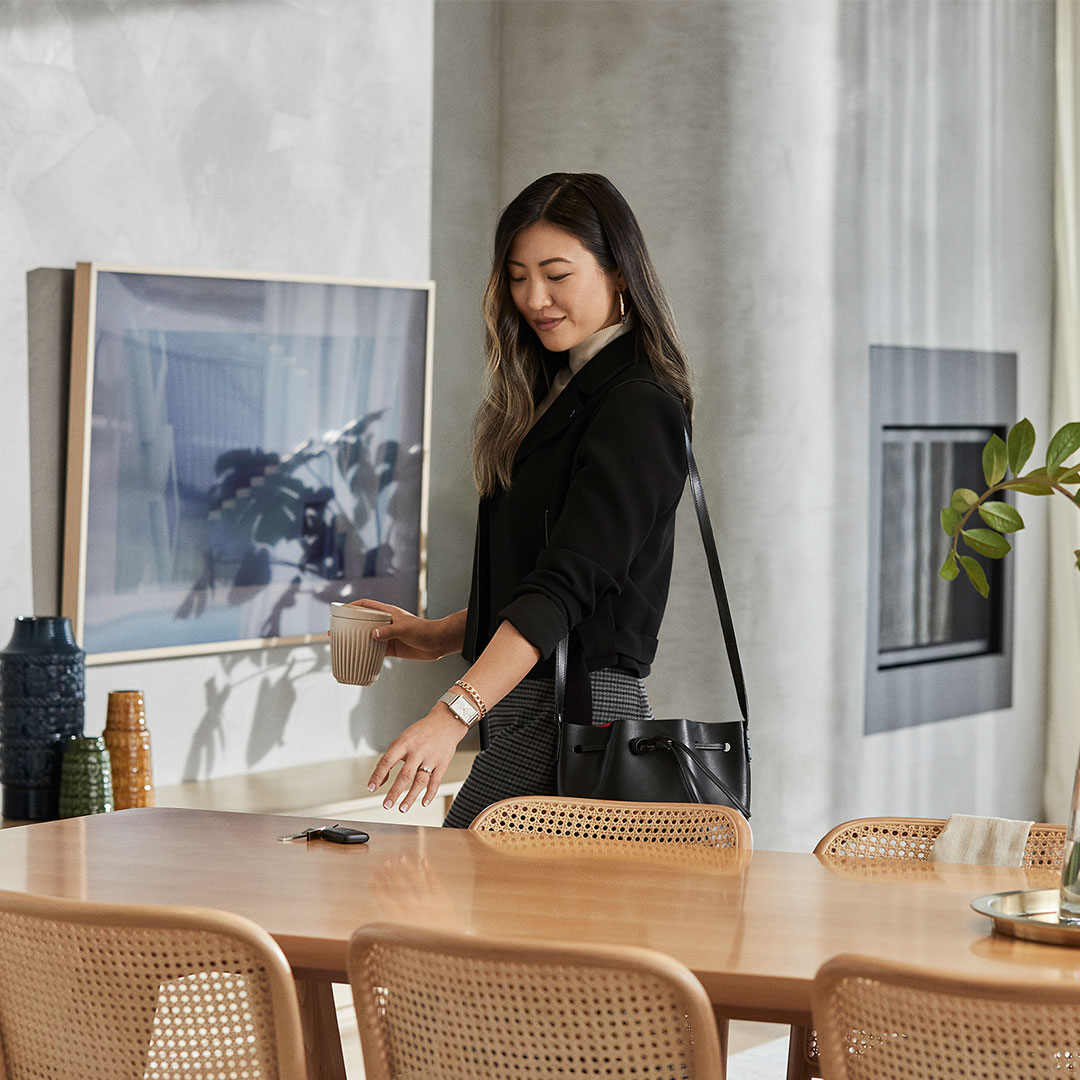 Renew Your Lexus DriveCare
Keep driving, knowing that assistance is never far away should you need it.
Owners of Lexus vehicles may be eligible to purchase Lexus DriveCare5 at a competitive rate.
Renew your DriveCare5 online or contact your preferred Lexus dealer.
RECALLS & SERVICE CAMPAIGNS
Check your Lexus vehicle for outstanding Recalls and Service Campaigns.
COMPLAINT HANDLING
Lexus and our dealers are committed to helping you resolve any issues or complaints as quickly as we can. For further information regarding your rights, please contact us or visit our customer charter.
UPDATE DETAILS
Lexus uses your details to notify you in the event of a safety recall involving your vehicle and to keep your contact details up to date for the vehicle's warranty conditions.